Artist & Professional Photographer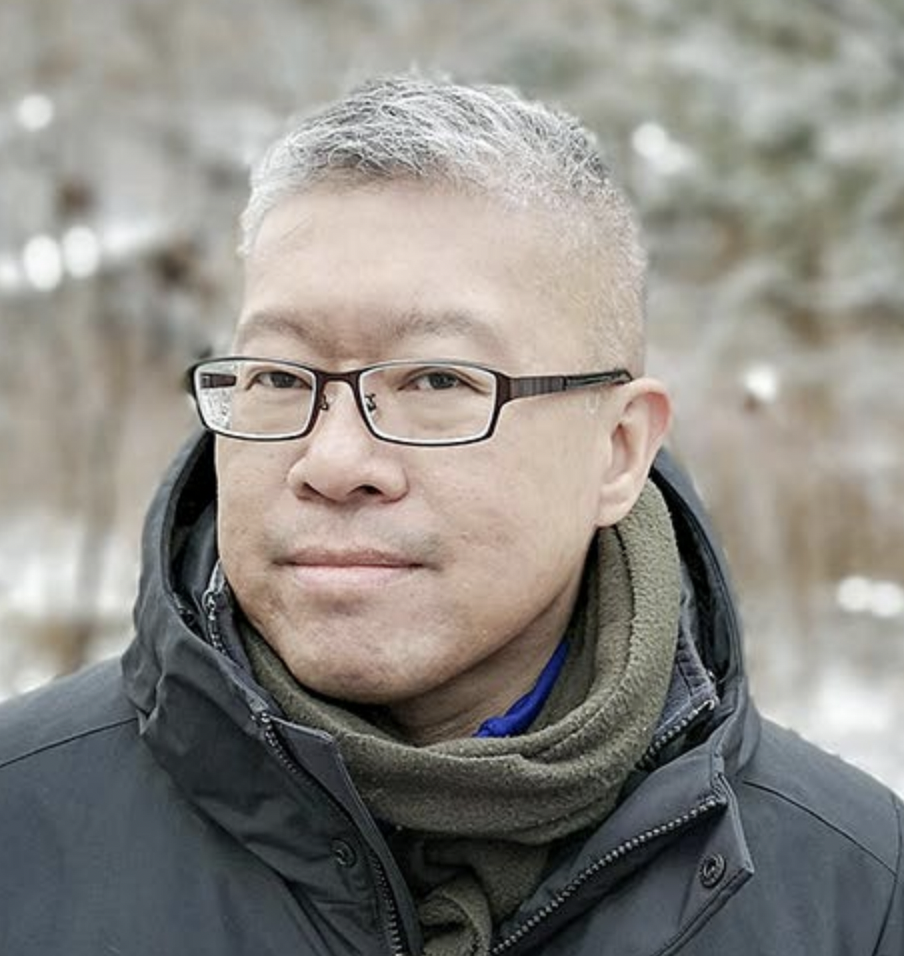 As an artist, Terence's works dwell on broad themes of renewal, change, urbanisation, culture, heritage history, activities and people. Although fine art photography concepts are used as the primary creative approach and inspiration, his final visual piece often displays heavy influences and ideas borrowed from traditional painting art styles associated with Cubism, Abstraction and Surrealism.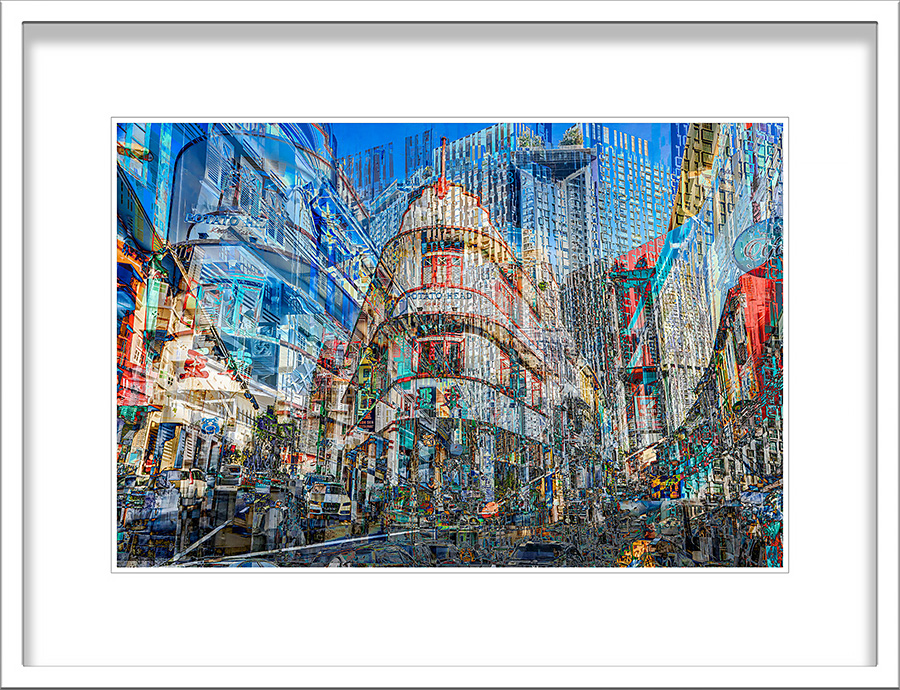 Through his lens, Terence seeks to capture the beauty of Singapore and its ever-changing urban landscape. He intricately creates limited edition fineart prints by composite layering and juxtaposing images to create beautifully composed artworks with a painterly eye.
Private Collection (in Singapore)
The Capitol Kempinski Hotel Singapore.  A bespoke series of 18 works are in private art collections of the luxury 5 star hotel.  They are permanently displayed in the hotel's lobby lounge and guest corridor areas.  The black and white series depicts the heritage hotel and its civic art district in Terence's distinctive composite layering style.
Singaporean-German Chamber of Industry and Commerce
Eaton Vance Asset Management International (Asia) Pte. Ltd.  An asset management firm with a global presence.