Architectural Historian and Published Author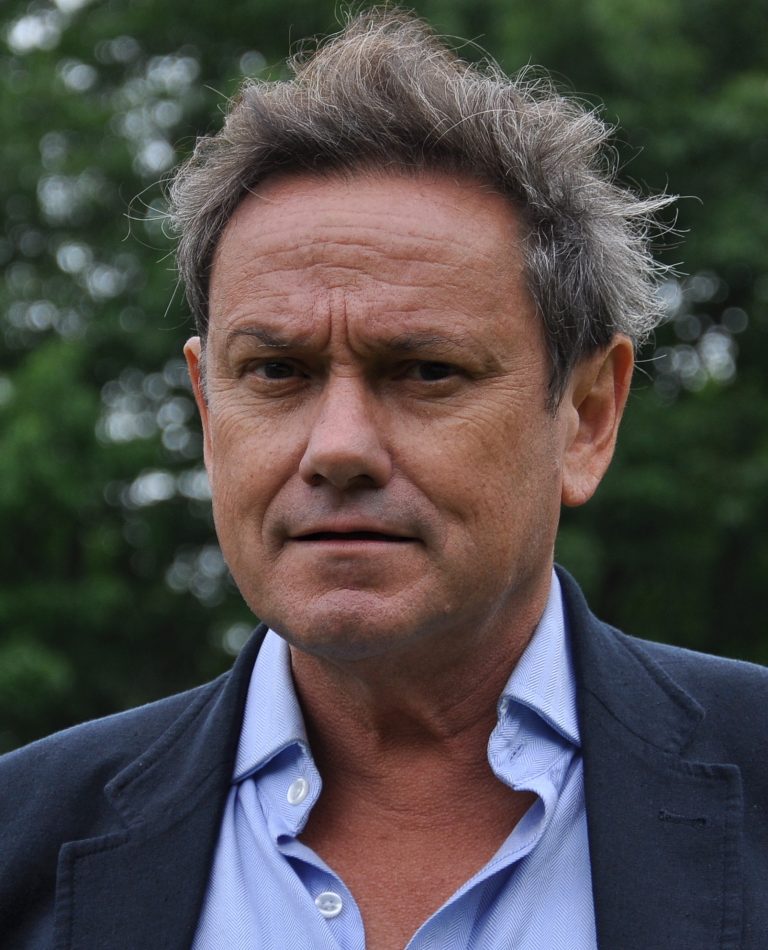 As a valued partner of Shophouse.club, he helps us provide unparalleled knowledge of the historical properties to potential buyers.
Julian Davison (b. 1956) was inspired by architecture from a young age,  largely influenced by his father, who was an architect and a founding partner at RSP Architects (formerly known as Raglan, Square & Partners). He grew up in Singapore and Malaysia, but studied Anthropology at the University of Durham before he joined the School of Oriental and African Studies in London, where he completed a doctorate in 1988 based on a study of "The Headhunting Rituals and Associated Oral Literature of the Iban of Sarawak".
Davison was also a Lee Kong Chian Fellow at the National Library of Singapore, where his topic of research was about Singapore's transformation towards modernity in the years between the 2 world wars.
He currently resides in Singapore where he has authored several books on Singapore's architectural history. His most recent work is "Swan & Maclaren : A Story of Singapore Architecture", which provides a comprehensive overview of the history of Singapore through its Architecture.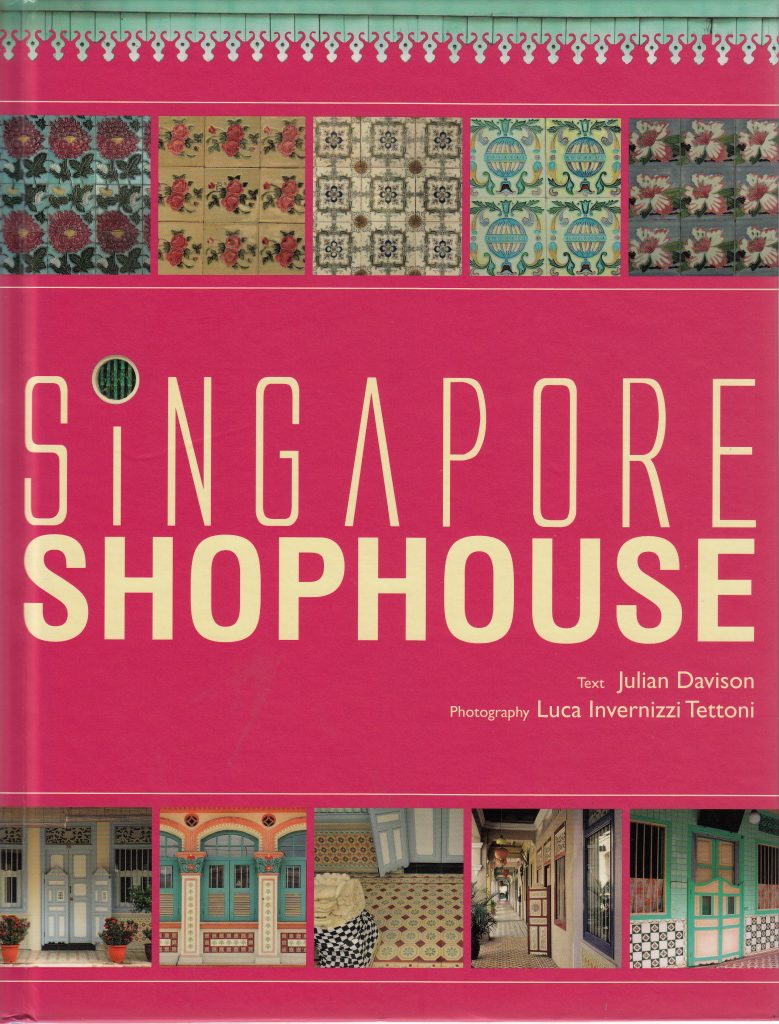 "Singapore Shophouse" – outlines the history and architectural elements of Singapore's shophouses
"Black & White — The Singapore House 1898-1941" – features colonial bungalows of Singapore
"One For The Road" – a collection of articles around regional history
"An Eastern Port" – a collection of essays & poems & articles
"Swan & Maclaren : A Story of Singapore Architecture" – illustrates the history of Singapore's oldest architecture firm through Singapore's built heritage