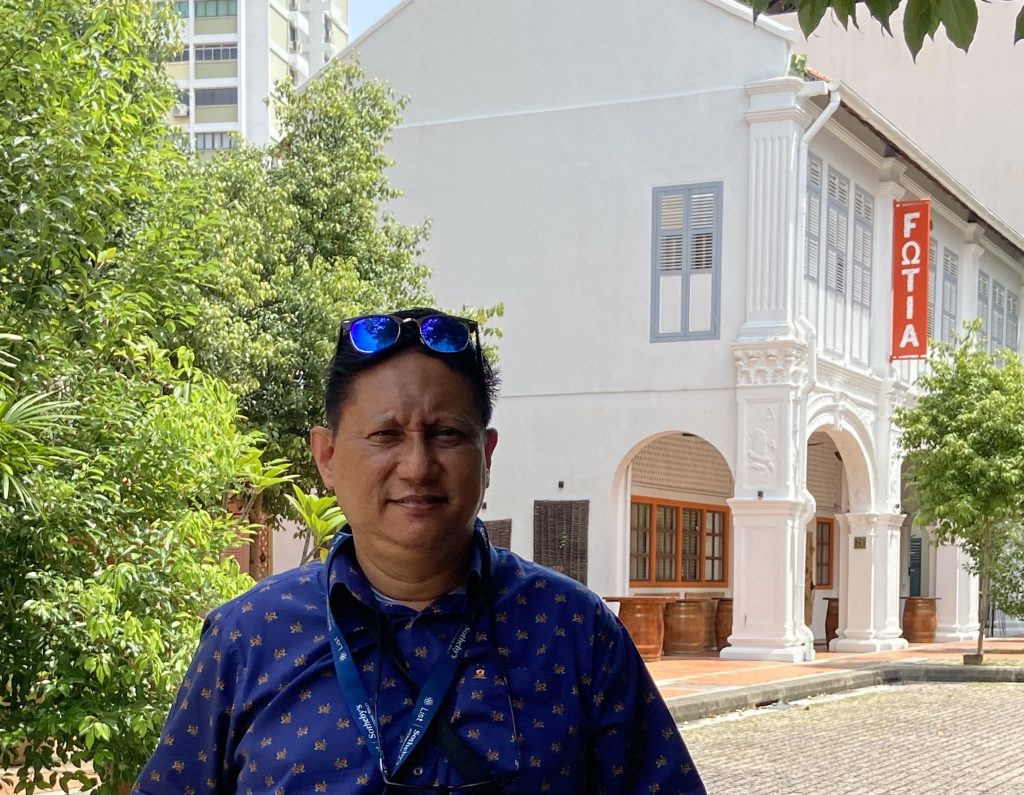 Shophouse and boutique hotel specialist Simon Monteiro has been active in the Shophouse scene for over 20 years. He enjoys real estate because it is a people business, where friendships are forged and clients form bonds over shared interests and passions.
Simon has transacted more than $1 billion worth of shophouses and in 2021, he closed a transaction for two shophouses on Club Street for a record breaking price of $3,935psf.
Simon loves what he does and is a strong advocate about Singapore's history and architecture and has collected over 300 historical manuscripts, title deeds & letters of Early Singapore Pioneers.